China's tourism market generates USD 890 billion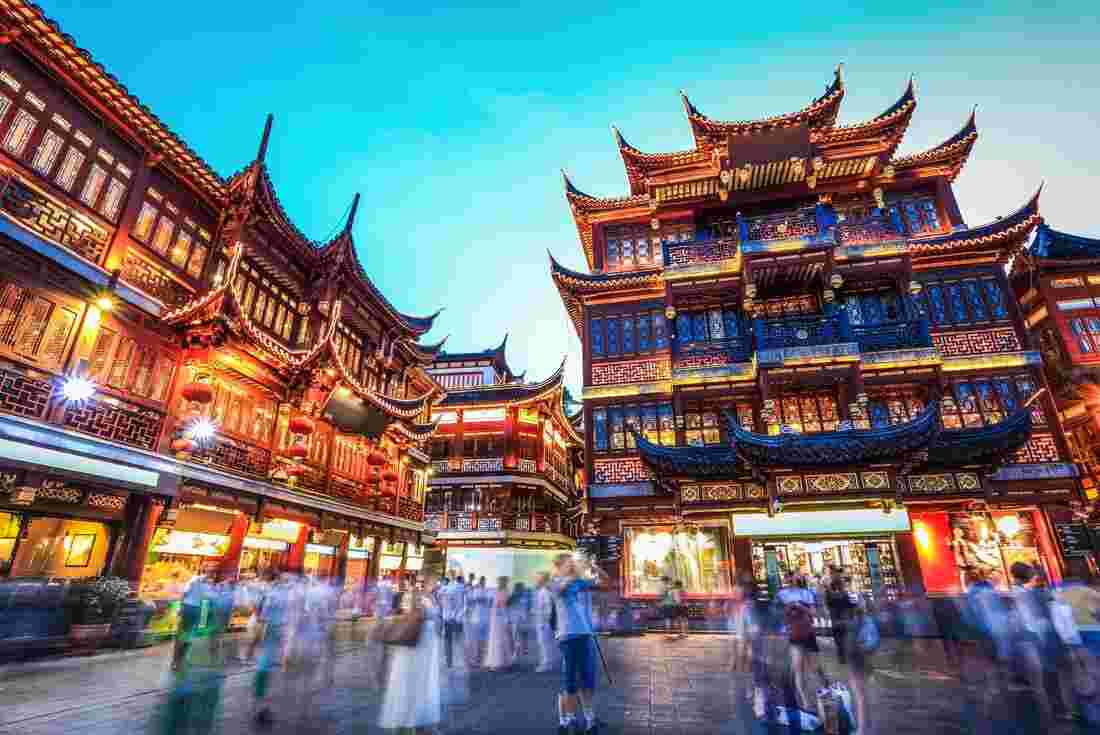 The Ministry of Culture and Tourism recently announced at its fourth quarter press conference that 560,000 cultural enterprises in China generated CNY 6218.7 billion (USD 890 billion) culture and tourism revenues in the first three quarters, 7.6% more than last year.
In the first nine months of this year, about 4.597 billion domestic trips were made by Chinese travellers, up 8.8% year-on-year. Visitor arrivals to China increased by 4.7% to 108.76 million and outbound trips from China rose 8.5% to 119.9 million.
Official data also show that bonds issued by the National Development and Reform Commission for culture and tourism enterprises in 2019 had a total value of CNY 77.7 billion (USD 11 billion), more than five times higher than last year.
During the year, China invested a total of CNY 17.7 billion (USD 2.5 billion) in 85 international culture and tourism collaborations under the Belt and Road initiative.