Covid Isolation Causes The Cancellation Of 78 Flights In Sydney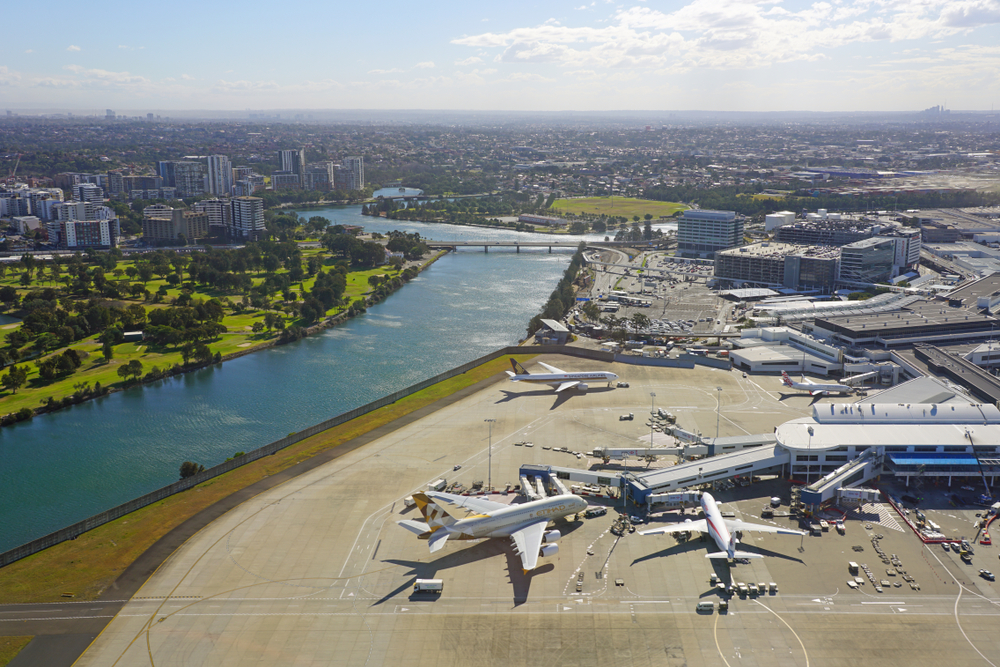 Omicron is still wreaking havoc on the airline industry, as demonstrated by the fact that Sydney Airport was forced to cancel nearly 80 flights on Tuesday due to the isolation of aviation workers.
Airline companies like Qantas, Virgin, Jetstar, Cathay Pacific, FlyPelican, and Delta are among those experiencing flight delays and cancellations due to the problem.
Virgin formally confirmed last night that it would lower its flight capacity by 25 percent in January and February and delay the resumption of its only international service to Fiji.
The state of NSW has recorded more than 220,000 occurrences of COVID this week alone, with 78 flights being grounded on just one day (Tuesday).
To help workers return to work, state and federal governments have implemented several policies, including allowing asymptomatic close contacts in front-line sectors who are not showing symptoms to resume work, substituting PCR tests for over-the-counter antigen tests, and requiring workers to receive a third booster shot.
Following Virgin's announcement on Monday that it will significantly reduce the capacity for the remainder of the summer, this announcement comes as a result of that announcement. Chief Executive Officer Jayne Hrdlicka has stated that the actions will have no long-term impact on the company or its customers.
"One thing we have learnt from the last two years is that we need to keep adapting as circumstances change. So, we will continue to do that and have made some temporary changes to our network to manage the current environment," Hrdlicka said.
"We do know that as we make the shift to living with COVID-19, there will continue changes in all our lives, and we look forward to continuing to connect our guests with their families, friends, colleagues ".
"We sincerely apologise for the inconvenience caused to any guest impacted by the changes to our flight schedule during this time."
Virgin said that clients with current tickets on disrupted services would be "re-accommodated," The airline encourages affected customers to contact the airline for additional information.