Hilton campaign celebrates India's love for travel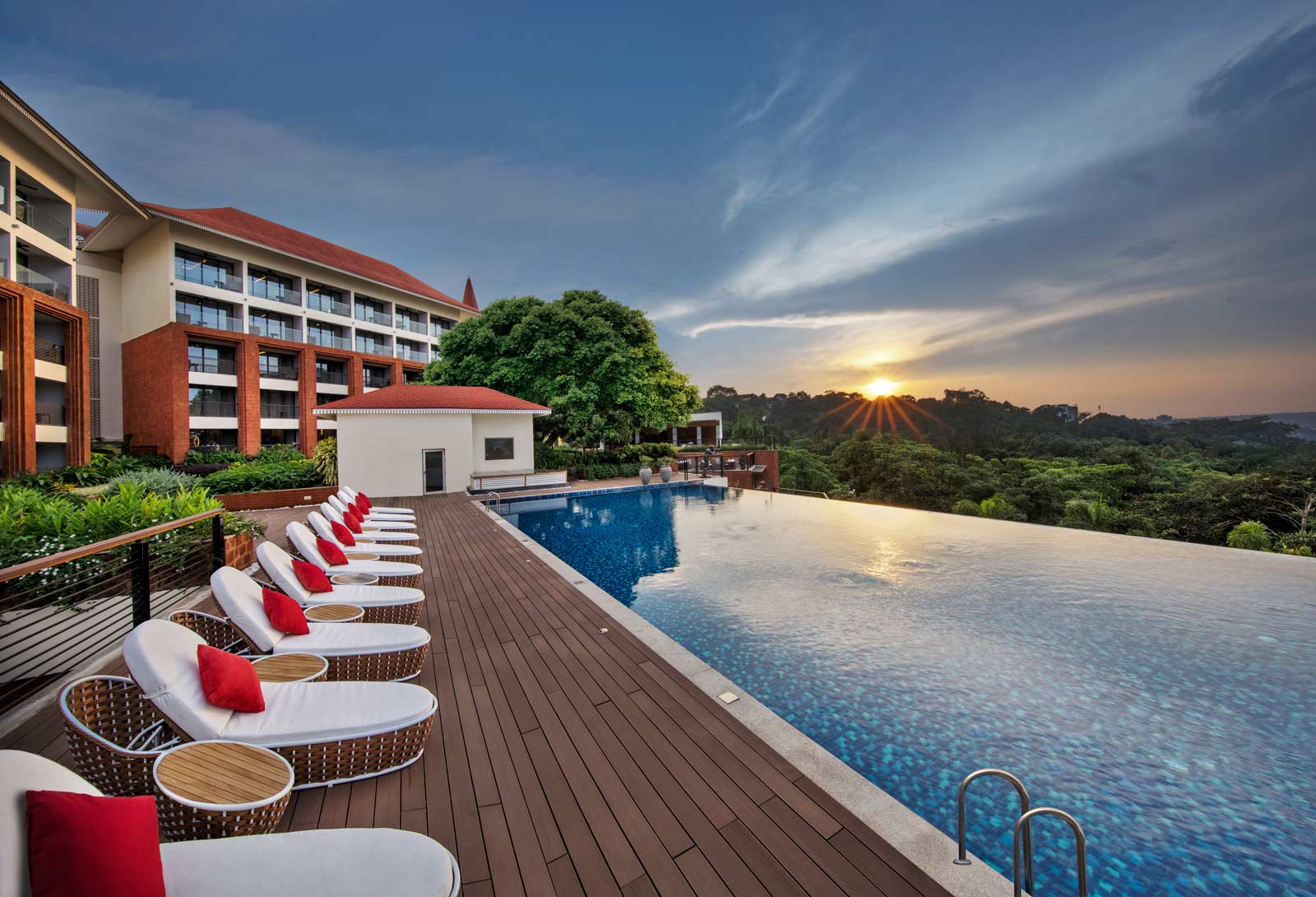 Having recently celebrated its milestone 100th anniversary, Hilton taps into India's passion for travel with brand campaign, 'Every Stay is a Story'. The campaign aims to highlight the group's warm hospitality, delivering a multitude of exceptional experiences with each stay, which become stories that last a lifetime.
According to a recent survey conducted by Hilton Honors, the global guest loyalty programme of Hilton, travel is perceived as a status symbol. Speaking to 2,300 people from 11 Asia Pacific countries including India, the survey found that over 90% of Indians feel that travel brings a sense of pride to them and acknowledge that it is a significant part of their identity. This positive consumer sentiment around travel is particularly important to young families and solo travellers.
"Growth of tourism in India continues to be robust due to rising disposable incomes and a growing inclination towards travel. With a focus on this upward trend and understanding that Indian travellers are looking for meaningful travel experiences, our campaign encourages travellers to stay at Hilton and experience rewarding, enriching hospitality," said Manish Tolani, vice president of commercial services at Hilton in India.
Spanning across print, outdoor advertisements and digital platforms through a phased approach, the initial stages of the campaign introduce the philosophy, followed by amplification on social media through partnerships with high-profile influencers. The next chapter of the campaign unfolds with a star cast to bring to life the unforgettable stories waiting to be experienced at Hilton.