How OAG is fuelling the future of travel with product innovation
TD speaks with Natalie Seatter, chief product officer, OAG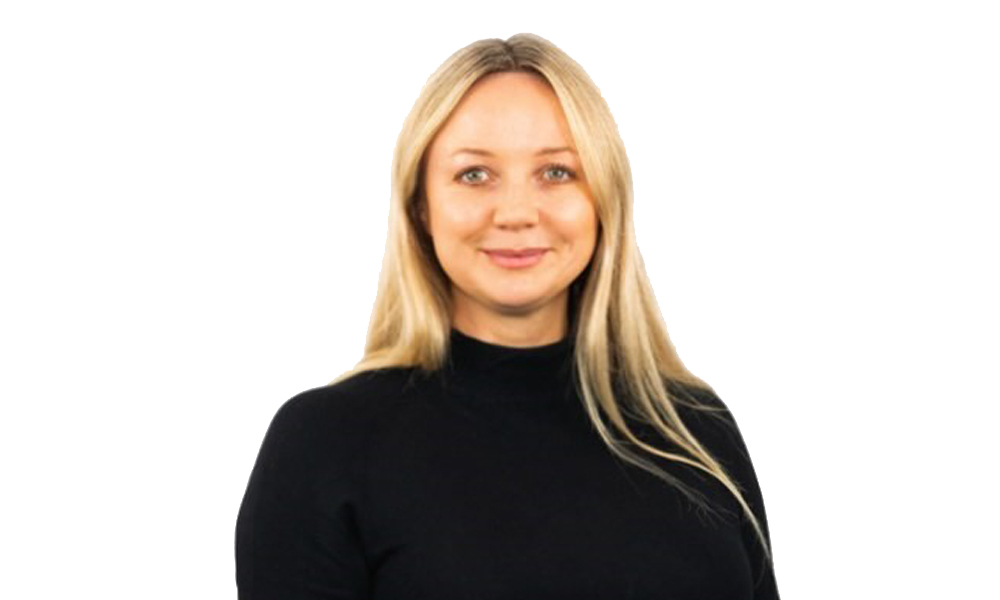 As we enter a new era post-COVID, travel companies now focus on recovery looking for tech solutions to recapture the market.
OAG has a long and rich history. Founded in 1929, it has gone through various degrees of evolution and success to become the tech-driven data business it is today. Its main focus is using its expertise to drive data quality and enable technology to deliver better solutions for its customers.
TD has spoken with Natalie Seatter, chief product officer at OAG, about the company's latest technology solution and how data can help in travel recovery. Natalie is passionate about customer-driven development and building products that help their customers solve their problems and achieve their business goals.
Travel Daily (TD): Can you tell us the changes adapted by OAG? What is the problem that the company is trying to solve?
Natalie Seatter (NS): We collect the world's flight information and transform it into valuable intelligence for the travel ecosystem. Our customers are online travel agencies, meta-search engines, mainstream tech companies, travel app providers, hospitality partners and anyone who directs, innovates or consults in the industry – including financial companies, investors, infrastructure players, start-ups and local and federal government agencies.
The challenges our customers were facing during COVID gave us the impetus we needed to accelerate our own digital transformation so we could help them manage the uncertainty. For example, flight changes and cancellations were occurring at record paces during the pandemic. Customers were downloading OAG files daily and manually comparing them to the previous days' schedules to see what changed. The process took hours and it was slow and inefficient for everyone.
This is why we embarked on an ambitious and continuous tech transformation journey at OAG to help our customers navigate pandemic volatility and fuel a smart recovery with the intelligence they need to make go-forward decisions.
In the last 18 months, we've partnered with some of the most notable technology vendors – like Microsoft and Snowflake – to both accelerate product innovation internally and to equip our customers to act quickly and make better decisions. As part of this transformation, we've launched OAG Metis, which is an open platform that enables us to handle 0.5 million schedules updates and 5-7 million status updates daily. The data changes every day, so it is our goal to maintain and improve the freshness, accessibility, scalability, value and elasticity of our data.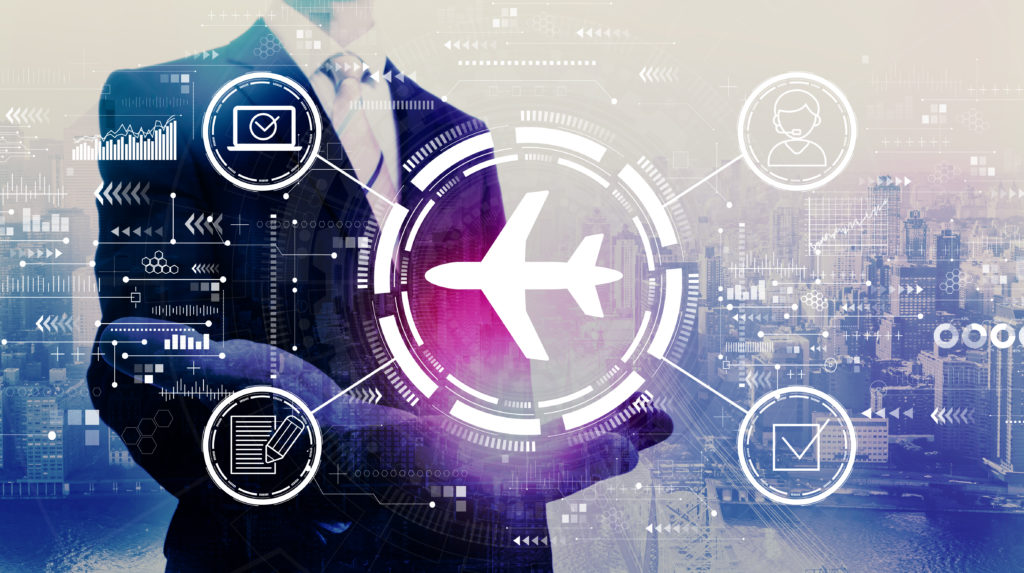 TD: Speaking of OAG Metis, what is the role of data science in your products?
NS: It is very important to our team that we are equipping our customers with the most accurate and scalable data to help fuel their recovery post-pandemic. This is why we partnered with Snowflake to completely transform the freshness and value of our data by creating direct connections in the cloud.
The partnership resulted in our OAG Metis platform, which allows our team to derive better, richer insights for our customers by giving them a new way to consume and analyse data so they can make better decisions. Having all of our data available in a single technology platform means we have a single source of truth for our customers – one that is scalable, accessible via the cloud, and configurable and elastic. This allows our data science team to explore, experiment, test, and train in a way that we couldn't do before. In essence, we're improving the layers of data to help our customers understand what solutions they will need to not only recover right now post-COVID but also survive any future disruptions.
Our data science team knows we can't stand still for a moment, so we're always keeping one eye on the future and looking to change for the better. We are actively working on derived and proprietary models such as emissions data, cargo data and forward-looking schedules data. All of which when ready will be available across our APIs and Direct Solutions.
TD: What is the greatest challenge in developing/innovating products? How do you overcome this challenge?
NS: I've heard several people in the industry refer to OAG as "the 90-year-old start-up", which sounds like an oxymoron but actually very much has been the case over the last 18 months.
Like most organisations, we're never short of ideas, but the challenge is always ensuring that you invest in the right ones. To do this, you need a robust prioritisation process that the whole organisation buys into and understands.
We've made a real shift at OAG to developing hypotheses, running experiments and performing rapid market testing to understand whether a "great idea" is going to actually deliver value for our customers before we productise and invest in it. So it's the voice of the customer and the customer data and feedback that drives our development roadmap instead of personal or departmental ego.
Moving to this process enables us to make products and investment decisions with confidence and at speed. We've got to a place where we're much more comfortable in killing initiatives quickly so that we can move straight onto the next one!
Achieving all of this requires a significant amount of organisational transformation, starting at the C-level to ensure the executive team is aligned on the changes and the benefits that they will deliver. A big part of our role in Product is ensuring that the whole business understands the new products: what we are building, why, who it is for, how we will market it, how we will sell and price it, etc. In the last 6 months, we have created cross-organisational product squads to achieve this since keeping everyone and everything synced when working at warp speed and intensity is a significant challenge in itself.