United Resumes Melbourne-San Francisco Flights in May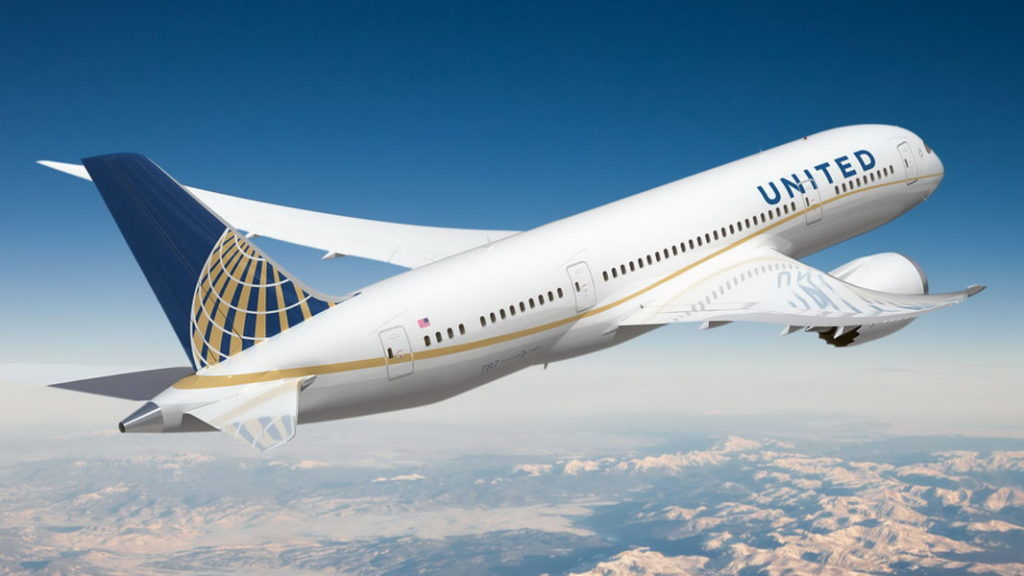 While United Airlines hasn't been flying between Melbourne and the United States since a pandemic put life on hold, they have scheduled the return of its Melbourne to San Francisco route for the first time since the outbreak.
We've seen an increase in traffic on many routes in recent months, but despite some of Australia's travel restrictions being lifted, the routes to and from the country have remained problematic for US carriers.
Since most Australians will be vaccinated starting on February 21, the three major US airlines have been focusing on Sydney and not Melbourne, despite the announcement that most of Australia will be welcoming vaccinated visitors from February 21, which hadn't appeared to be a situation that was about to change.
United, on the other hand, has reinstated service between Melbourne and San Francisco.
United Airlines will begin flights between Melbourne and San Francisco on May 7 2022, using the following flight schedule:
FLIGHT NUMBER
FROM – TO
DEPART/ARRIVE
DAYS OF OPERATION

 

UA60
SFO MEL
23:00 – 07:30+2
Tue, Thu & Sat
UA61
MEL SFO
09:30 – 07:00
Mon, Thu & Sat
The route will be operated by a Boeing 787-9 Dreamliner, and the aircraft is fitted with Polaris Business Class seats.
These flights are currently bookable on United.com, so there's every reason to believe that this route reboot will be going ahead.
United Airlines has scheduled a return to Melbourne with the first flight on the rebooted San Francisco – Melbourne route taking off from the West Coast on May 7, 2022.
As things stand, United appears to be the only airline interested in operating this route as not even Qantas has shown any signs of interest in restarting its flights between Melbourne and San Francisco. This move by United, however, may make Qantas rethink its strategy, so Oneworld loyalists hoping to book flights to Melbourne should probably keep an eye on the news in the coming weeks.