Vacaay names former V&T boss Anthony Gallagher as general manager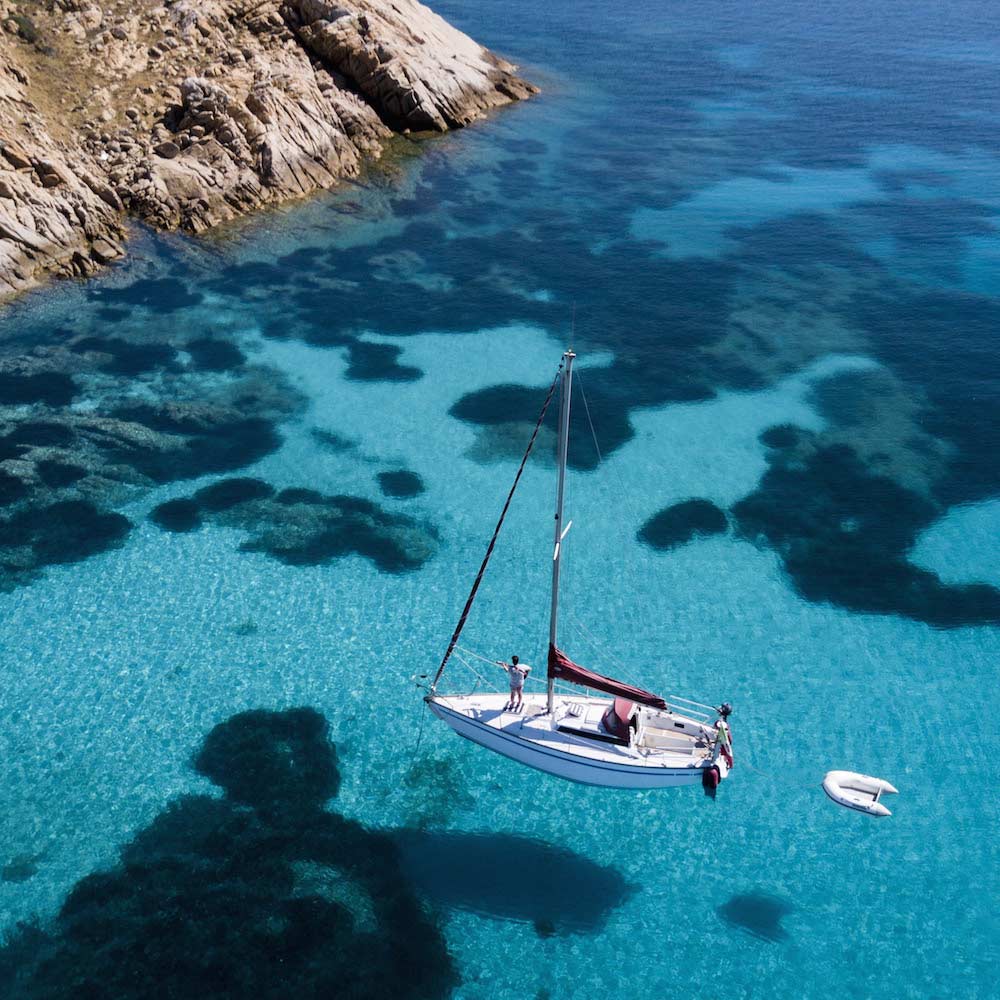 Newly-launched travel tech platform Vacaay has named Anthony Gallagher, former owner of Australia's Vacations and Travel Magazine (V&T), as the company's general manager.
In his new role, Gallagher is in charge of expanding operations and growing strategic partnerships, both domestically and internationally.
With over 25 years industry experience, Gallagher brings a wealth of knowledge to the role and an acute understanding of the travel & tourism sector, having worked closely with many of the world's leading travel brands throughout his enduring media career.
"I was fortunate enough to achieve a sale of V&T and am excited to get back into the travel industry with Vacaay, leaving the troubles of print media behind," said Gallagher. "Vacaay is the most innovative and scalable platform in travel, and I look forward to becoming an integral part of their strong executive team".
Vacaay founder & CEO, Pete McKeon, said Gallagher's appointment is very significant for the company, setting the stage for new growth opportunities as it prepares to rapidly expand international operations.
"Anthony is the perfect addition. He brings with him an extensive and sought after network, an unparalleled track record of travel media sales and holds an intrinsic understanding of the travel industry", said McKeon.
"The company will lean upon his expertise to grow revenue opportunities and maximise advertising sales. We're very happy to have him on board".
Gallagher is also Vacaay's founding investor having acquired a 15% stake in the company.
"Initially, I took on a consulting role with Vacaay and quickly realised it's unique market position and the value I could bring to the platform. It's a great commercial model for investors and advertisers, with huge traffic potential', said Gallagher.
Consumers have flocked to Vacaay's captivating travel discovery platform since it officially launched in February, with the company acquiring in excess of 100,000 new users in its first 30 days of operation.
The first of its kind in the travel sector, Vacaay's unique point of difference enables travellers to effortlessly explore thousands of beautiful destinations around the world in a matter of minutes, curate their own itineraries, share with friends and book directly with advertising partners.