The northern lights, tuck pizza in Naples, walk the Berlin Wall among top 20 experiences on Brits' wish lists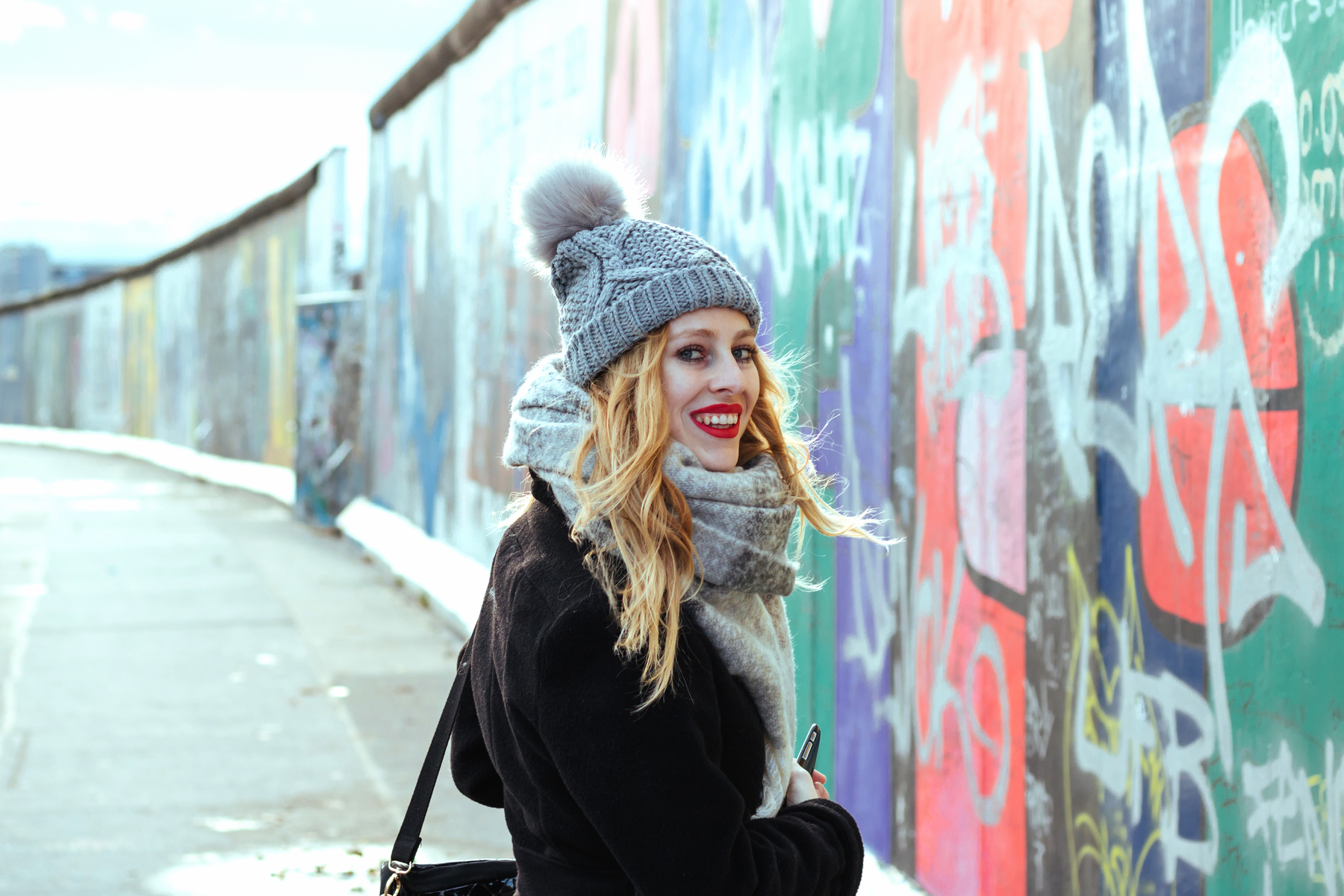 A nationwide study by easyJet suggests almost half (45%) of the nation are craving new holiday experiences, with the average Brit not having had a sunshine filled trip for over one year. And viewing the Northern lights in Iceland has emerged as the number one must-do activity for Brits (32%), with enjoying a Greek sunset in Santorini (27%) and sailing around the Greek islands (26%) following close behind.
Visiting the Colosseum in Rome (25%) and travelling the fjords of Norway (21%) also ranked high on the list of things Brits plan to do. Tucking into a slice of pizza in Naples (20%) and enjoying waffles in Belgium (15%) also made the list.
The research also uncovered the sights, sounds and smells we have been craving, and reveals Brits are missing feeling the sun on their skin the most this holiday season (52%). This was closely followed by the sound of lapping waves on the beach (41%), tasting local cuisine (38%) and watching the sunset (38%). According to the study, the ideal summer holiday should include warm weather (63%), plenty of sunshine (54%), time to relax and chill out (43%), evening drinks (40%) and local cuisine (38%).
The nation is also desperate to take a holiday with someone they love (38%), explore a new city (35%) and discover a new country they have never visited before (35%).
Johan Lundgren, CEO of easyJet, said: "We know our customers have missed travelling abroad as much as we have missed taking them there. That's why we're delighted to be able to help as many people as possible get away on a well-deserved holiday for the rest of the summer, with great value fares and holiday packages still available for those who want to take a last-minute summer sun getaway this year. And many of the holiday experiences our research has revealed the nation is missing, are based in destinations customers can visit without the need to quarantine on their return."
easyJet has teamed up with a superhero illustrator to create comic book inspired face mask covers for children flying this summer to help ease the experience for both kids and parents. "Since we started flying overall customer satisfaction scores have reached highs of 80% with many customers being particularly pleased with the cleanliness and of the aircraft and bio security measures we have in place," Lundgren added.
Nearly a third of the British public (28%) confessed they daydream about their next sunshine break every single day, with 42% missing everything about the holiday experience. So it's no surprise that 46% of the nation admit that lockdown has made them feel nostalgic for summertime breaks of the past – with over half admitting that the pandemic has made them more grateful for the holidays they've taken in the past (55%). The carrier has resumed flying on over 100 more routes to and from the UK to even more popular summer destinations including across Italy, Portugal, Greece and Turkey.
The top holiday experiences Brits are planning this year or next include:
View the Northern Lights in Iceland
Watching the sunset in Santorini
Feel the sand between your toes in Tenerife
Sail around the Greek islands
Visit the Colosseum in Rome
Travel the fjords of Norway
Eat a slice of pizza in Naples
Take a gondola in Venice
Take a canal tour in Amsterdam
Eat paella in Valencia
Visit the Louvre in Paris
Eat waffles in Belgium
Walk the Berlin Wall
Sip a cocktail in front of the Eiffel Tower
Visit the Acropolis in Athens
Walk the old town of Lisbon
Go snorkelling at the Cala Turqueta beach, Menorca
Soak in a thermal bath in Budapest
Hit the beaches of Montenegro
Go surfing at the beach in Fuerteventura