Trip duration and planning up as travel returns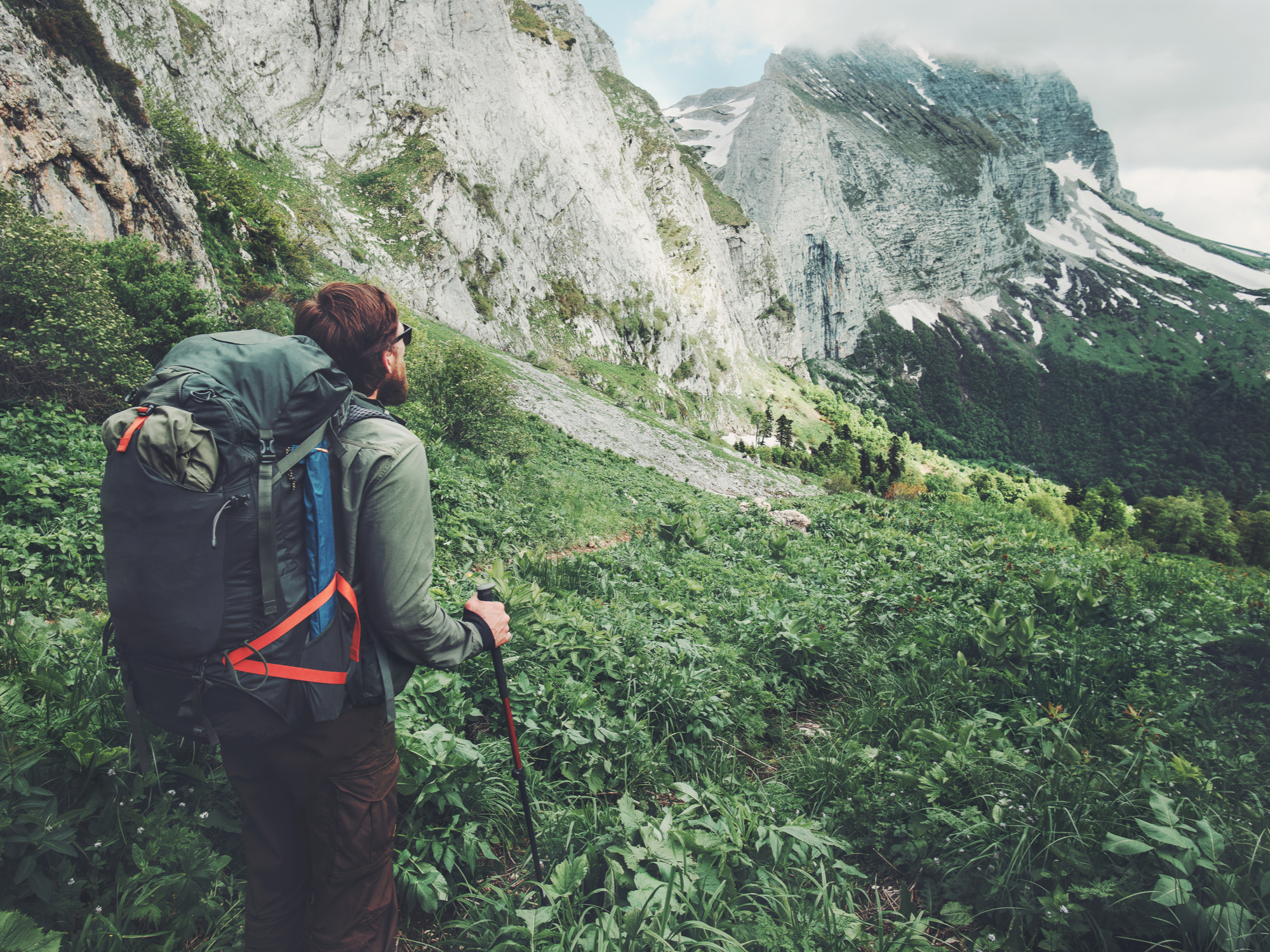 Global travel marketplace Skyscanner has released an in-depth report exploring the new and emerging trends in travel in 2021. Titled 'Skyscanner Horizons – The Return of Travel', the report analyses three years of search and booking data to shine a light on how travellers are planning for the new normal ahead of the peak holiday season.
The study is based on the global marketplace's own search and redirect data, comparing March 2021 to March 2019 for travel between June and October of those years. It also includes results of a survey of 5,000 consumers in the United States, United Kingdom, Australia, Germany and South Korea conducted between April 21 and 23.
Airfares for travel between June and October are down in many markets compared to 2019 – most sharply in Europe (down 15%), India (down 11%) and Brazil (down 9%). But the company says while price has long been the most important factor in picking a flight, now the decision-making process is more complex. During the first two and half months of 2020, travelers globally selected prices 25% more expensive than the cheapest price available, while for the same period in 2021 that rose to 28%, rising in all markets across EMEA, Asia-Pacific and North and South America.
In its survey, Skyscanner says respondents indicate they are willing to pay more based on things such as convenient flight times, fewer stops or direct routes, airline safety ratings and flying with a specific airline. The report says trip planning is also changing. While booking windows shrunk in 2020 due to consumer uncertainty about the virus and destination conditions, now travelers are showing a willingness to commit to travel further in advance.
Skyscanner says travelers in the UK are booking about three and a half months in advance, "buoyed by their vaccination progress and the high chance of summer holidays in Europe and beyond." Booking windows are now 80 days in advance in EMEA, 70 days in North and South America and 54 days in Asia Pacific. That's compared to a low globally of about 55 days in September 2020.
Trip duration is also up. Skyscanner says globally average trip length for this year is 16 days, up from 14 days in 2020 and 2019. Travelers in Singapore, Japan and South Korea are the biggest drivers of this trend, with APAC trip duration at 18 days, up from 13 in 2019. And in 2019 and 2020, average trip length fell after early July, but for 2021 Skyscanner says it is seeing trip length climb again in September, averaging nearly two weeks by the month's end.
According to the survey, 55% of consumers are planning a holiday within the next six months, and 39% are planning trips longer than 14 days. When asked about international travel, the biggest deterrent for booking is quarantine (40%), followed by testing (28%) and there being too many restrictions (27%).
Skyscanner's vice president of flights, Hugh Aitken says: "There are still many pieces of the puzzle needed to fully restore traveler confidence and truly unlock underlying demand. As we have seen in the past, travelers are adept at adjusting to new measures, however we are entering a period where the importance of clear, straightforward and timely information is vital, especially relating to restrictions, quarantines and testing requirements."