Bangkok is in lockdown: Can you still travel to Thailand?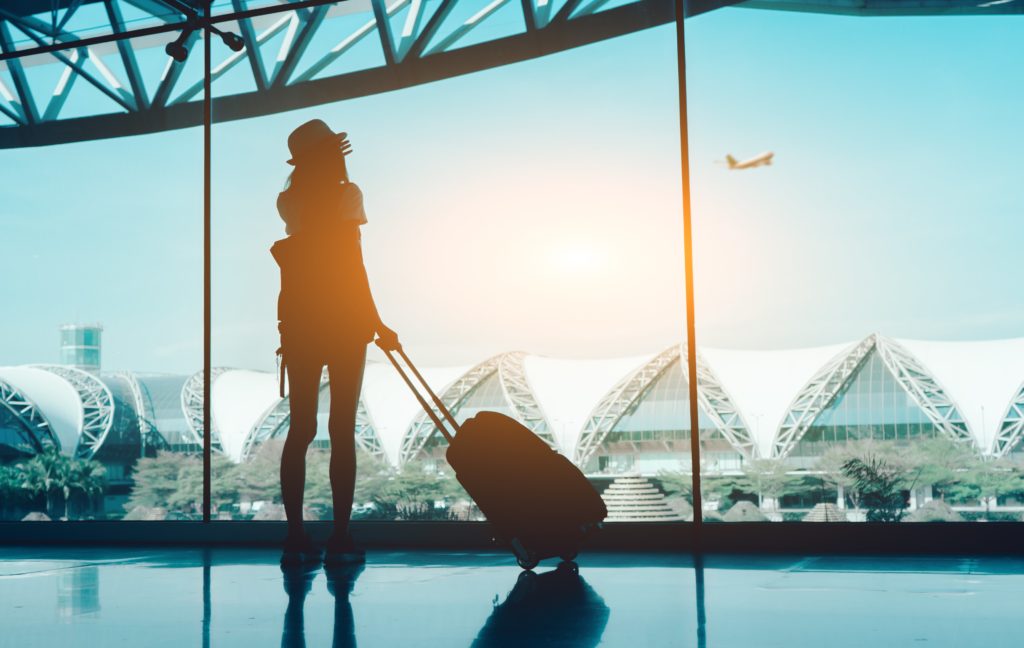 The Thai government has declared 28 provinces, including Bangkok, as high-risk zones as the number of coronavirus cases in the country is steadily rising. On Monday, authorities confirmed a daily record of 745 new infections.
Since the announcement of another lockdown, foreign travellers are wary whether they can gain entry to the kingdom as Bangkok is the main gateway for many countries. Great news for those who booked a trip to Thailand, Thai borders are still open.
At the time of this writing, there is no suspension of the current tourist visas – TR and STV. Tourists can still apply for the said visas at Thai consulates.
Moreover, UK travellers can still gain entry in Thailand. However, quarantine facilities are tightening their measures to contain possible transmission. British tourists must stay in their room for the majority of the stay.
Only certain areas, marked as "red zones," where infection and transmission are verified are put under strict restrictions. Authorities conduct contact tracing encouraging everyone who visited red zones to contact medical authorities and be tested. Thai people are quick to heed warnings and follow the restrictions to the dot.
Prime Minister Prayuth Chan-ocha urged the public to stay at home as much as possible to help contain the infection and to avoid a stricter lockdown. Unlike the previous lockdown last year, this new "lockdown" include measures such as:
Avoid unnecessary travel as much as possible
Mass gatherings are prohibited
Shops and restaurants can operate from 10am-5pm
All bars are closed and liquor ban is implemented
Thailand has recorded 8,439 coronavirus cases and 65 deaths, which is low based in world standards.