HNA Group co-chair's death could disrupt selling spree
Company mourns "loss of an exceptionally gifted leader"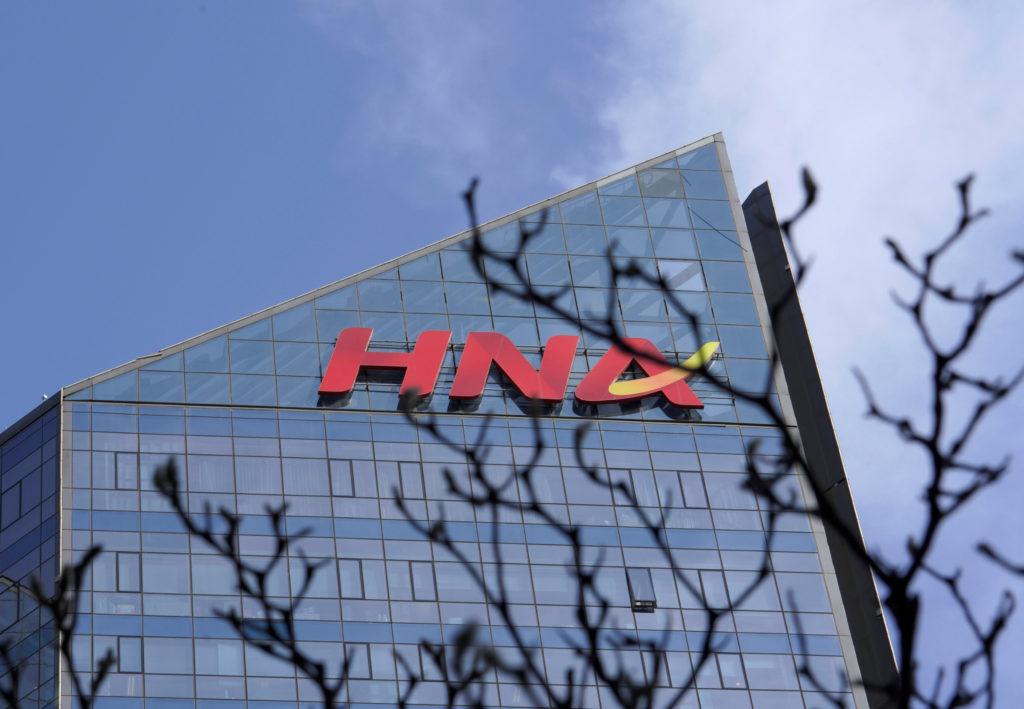 Chinese conglomerate HNA Group is in the midst of selling some of its acquisition and the untimely death of one of the company's key figures may affect the ongoing deals.
HNA Group released a statement on 4 July that Wang Jian had died the previous day after an accident in France. According to Reuters, citing the French police, the billionaire fell off a 10-meter cliff as he tried to climb a wall to take a photo in Bonnieux, a village in south-eastern France, when he lost his footing. He suffered fatal injuries as the result of the fall.
The man behind-the-scenes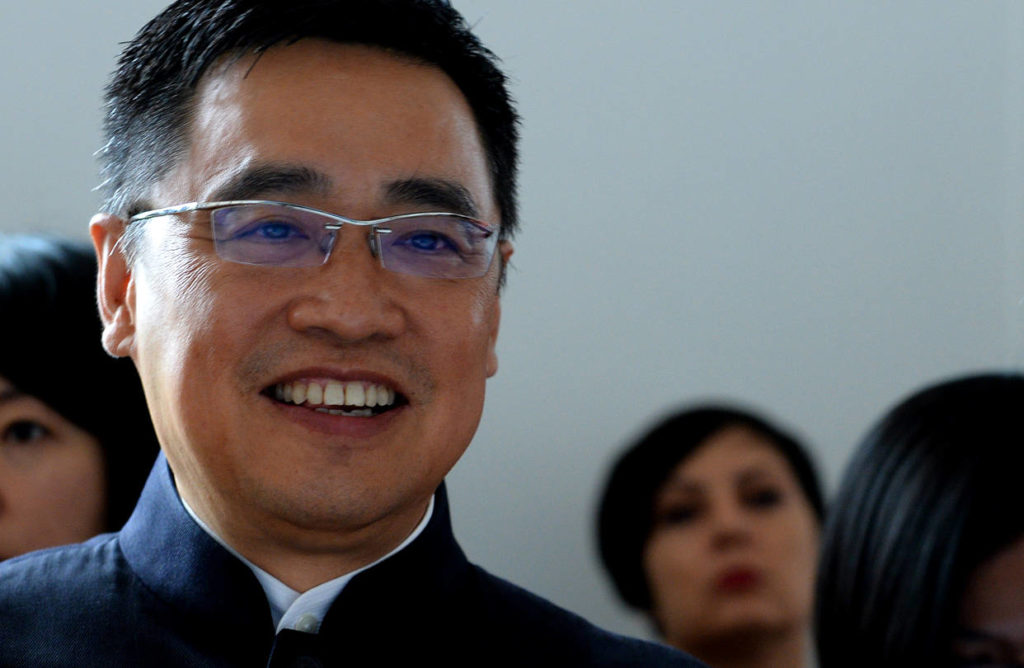 While co-founder and chairman Chen Feng was portrayed as the company's key decision-maker and has long been the public face of HNA Group, Wang ranked second in the conglomerate's hierarchy and ran the daily operations.
Senior analyst at consultancy CAPA-Centre for Aviation Will Horton said:  "This was not a ceremonial chairman." He thinks that Wang's early demise may have a huge impact on HNA, especially since it is in the midst of selling some of its properties.
"A different power balance"
"HNA's businesses have had to find their place in the group as it transforms. Now they will likely have to justify themselves again, but this time in a different power balance," he added.
Another analyst Michel Brekelmans, an aviation-focused business strategy consultant, expressed similar concern on Wang Jian's death and said it could be "a big blow since the [company's] M&A spree is being unwound and given the scrutiny on the group."
"As co-founder and major shareholder, [Wang] could have provided a degree of continuity and familiarity with some of the core assets behind the scenes," he said.
Wang recently met with other corporate leaders such as AirAsia's Tony Fernandes and GLP's co-founder and CEO Ming Mei.
HNA selling spree
HNA Group has been under huge pressure from the Chinese government since last year to repay its debt and to rein its spending on acquisitions. As a result, HNA has been aggressively selling assets.
The Chinese conglomerate borrowed money to fuel the expansion of its portfolio. The company reportedly accumulated a total debt of almost USD 100 billion, with USD 40bn acquired in two years, and most of them are due this year.
HNA Group faces liquidity pressures prompting the sale of some of its properties, including small businesses. HNA formed a task force that compiles a list of businesses that make profit less than 2 billion yuan (USD 317 million) in annual revenue.
HNA in mourning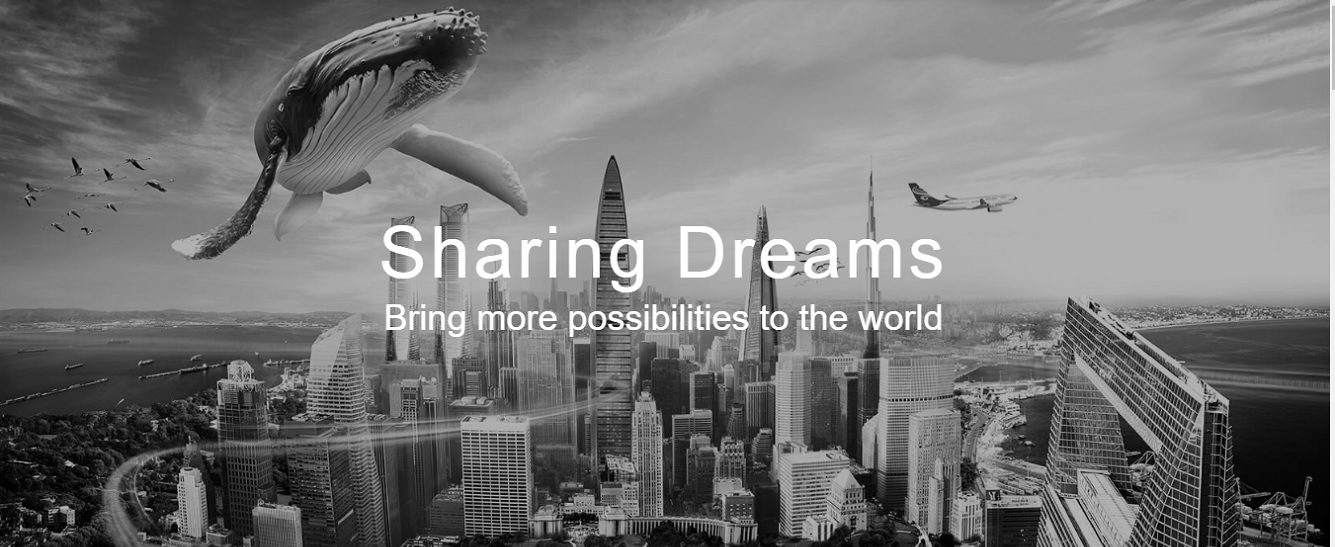 HNA changed the colours of its official website to black and white in apparent tribute to its late co-founder and a quote says: "HNA Group extends deepest condolences to Mr. Wang's family and many friend.
"The loss of an exceptionally gifted leader and role model"
The quote continued: "Together, we mourn the loss of an exceptionally gifted leader and role model, whose vision and values will continue to be a beacon for all who had the good fortune to know him, as well as for the many others whose lives he touched through his work and philanthropy."
Following his death, HNA Group said that chairman Chen Feng will assume the duties of Wang and Adam Tan will continue to serve as the company's chief executive.
Wang Jian was born in the northern city of Tianjin and, earned an undergraduate degree in airline management from the Civil Aviation University of China and an MBA from the Maastricht School of Management in the Netherlands.
Wang worked for the Civil Aviation Administration of China before founding the company with Chen. The pair managed to turn regional airline Hainan Airlines into the basis of a business empire with around USD 230 billion in assets and over USD 100 billion in annual revenue. Wang reportedly own 15% of the total shares of HNA Group.