Singapore Airlines brings back the A380 to London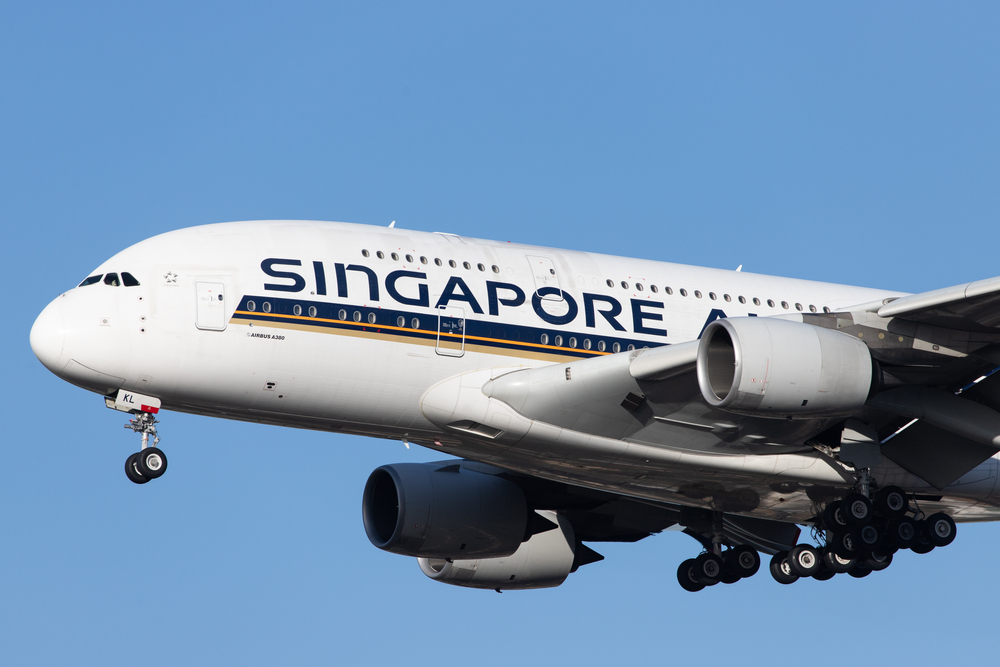 Despite several airlines mothballing their A380s it now seems to make a much quicker comeback than anticipated with some even having predicted the A380 will be gone forever.
Singapore Airlines is just the most recent carrier that brings back their A380 as British Airways and Qatar Airways have already scheduled the return of their superjumbo and Qantas has announced it will return five of its 12 Airbus A380s to service as well.
The Straits Times reported yesterday that London will be the first route for the A380 to fly regularly.
The long-grounded Airbus A380 planes from Singapore Airlines (SIA) will return to passenger service soon, after being grounded for more than 1½ years due to the dip in passenger demand from the Covid-19 pandemic.
SIA said on Thursday (Oct 14) that it will resume A380 operations from Nov 18 on one of its non-stop return services between London and Singapore.
The jumbo plane will fly from Singapore to London as Flight SQ322 and return as Flight SQ317.
SQ317 is a designated flight from London that will ferry vaccinated travellers coming into Singapore under the Vaccinated Travel Lane (VTL) scheme. Travellers from the United Kingdom can tap the quarantine-free travel scheme from Oct 19.
Explaining the move to reactivate the Airbus A380, SIA said: "With the inclusion of UK in the VTL arrangements, SIA has seen strong passenger demand for services to and from London towards the year-end holiday season.
"The A380 has always been a popular choice for our customers, and we look forward to welcoming our customers on board the aircraft once again." …
Before the Covid-19 pandemic, SIA had a fleet of 19 A380s.
It grounded the fleet around March last year as the Covid-19 outbreak rapidly worsened. It has since said it will retire seven of the planes.
The A380 is a favourite of many flyers, especially those well-heeled passengers who like to fly in the First-Class SUITES, a concept of which Singapore Airlines was the pioneer.
SIA has never planned to fully retire all their A380s, but the fleet is shrinking, finally, as the A380 isn't a new plane anymore. The first A380 was delivered to Singapore Airlines as the "first to fly" customer on 15 October 2007 and entered service on 25 October 2007.