British Airways to restart Sydney-London services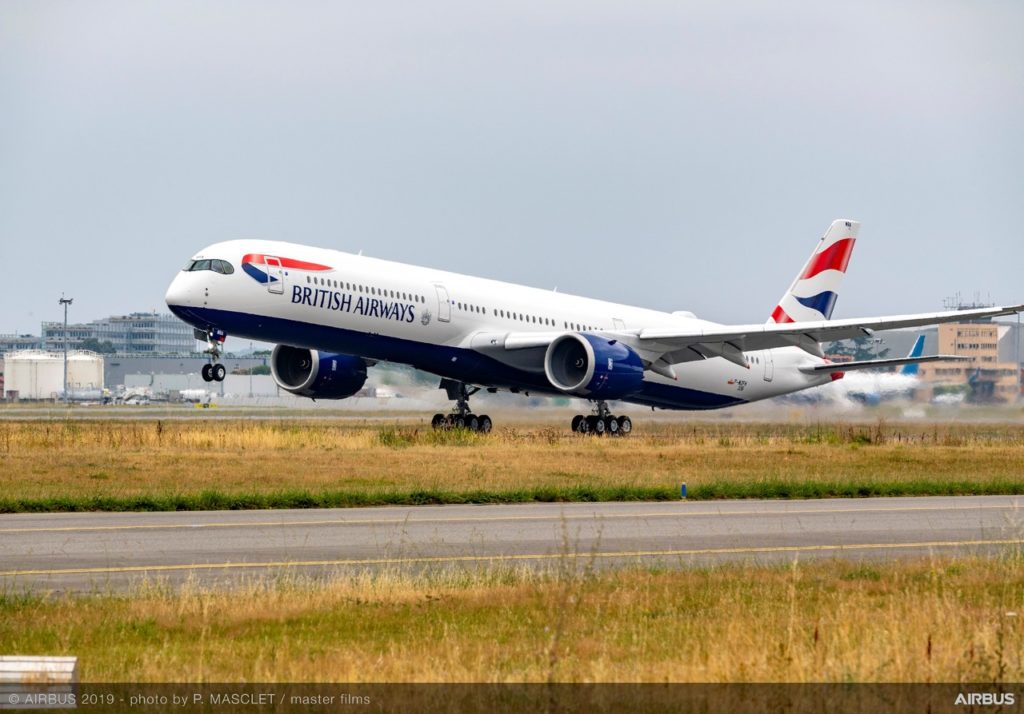 Next month, British Airways will fly passengers between Sydney and London for the first time since April 2020.
Sydney's arrival time for BA15 is set for 6 a.m. on March 29, after departing London Heathrow at 2125 on March 27.
The return flight BA16 will depart Sydney at 1550 on March 29 and arrive in London Heathrow at 0510 on March 30.
Both flights will use B787 aircraft and include a 90-minute stopover in Singapore Changi airport.
First flights to Southwest Pacific for Executive Club members since August 2021 will be these BA flights to Southwest Pacific.
Noella Ferns, British Airways head of sales, Asia Pacific, said:
"We can't wait to welcome our customers back on board our Sydney to London flights, and we will be honoured to play our part in reuniting families and friends with their loved ones after such a long time apart.
"The safety of our customers and colleagues has always been at the heart of everything we do. We know some customers won't have flown for a long time, and we can assure them we have a range of Covid-19 measures in place to provide stress and hassle-free travel.
"Since we last flew this route, customers in Australia and the wider region can now join the Executive Club and, with the resumption of flights, can finally start to access some of the amazing benefits on offer."
Meanwhile, Qantas resumed international services in November 2021 and was scheduled to resume nonstop flights between Perth and London on March 27 but was forced to postpone these plans due to the delay imposed by Western Australia in reopening its borders.
With Premier Mark McGowan's recent change of heart and the announcement of the reopening of the state borders, Qantas may reconsider its flight plans.
Source: Business Traveller